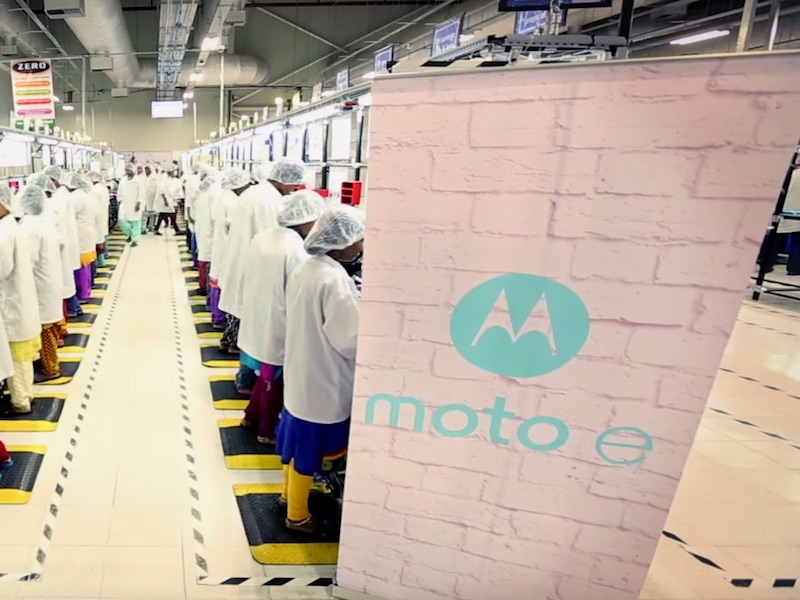 A restructuring seems imminent inside Lenovo. The Chinese technology conglomerate which acquired Motorola Mobility in October 2014, plans to integrate its mobile division – Lenovo Mobile – into it. Once the merger is complete, Lenovo Mobile will cease to exist as a separate company, a report added, quoting a Lenovo executive.
Lenovo Mobile will go through a restructuring which will affect the product line as well as its brand, Lenovo Mobile Group President Chen Xudong reported as saying. The company will soon share the new structure. "The new organizational structure will be immediately released," he was quoted as saying.
As part of the restructure, Lenovo Mobile employees will join Motorola staff. Motorola, having higher headcount, will lead Lenovo Mobile team, report added. Lenovo Mobile's workshop will also be incorporated into Motorola Mobility. Once the merger is complete, Lenovo's ZUK will become the company's "flagship Internet brand" while Motorola will continue to sell high-end devices in international markets, where it has far more presence than Lenovo.
The reported statement is in line with official announcement made by the company for its latest quarterly results earlier this month. The company had then announced a restructuring of its Mobile Business Group (MBG), and said "it will continue to drive the overall mobile business, but will now rely on Motorola to design, develop and manufacture smartphone products."
Lenovo acquired Motorola from Google in 2014 for a whopping sum of $2.91 billion (roughly Rs. 1,925 crores). As part of the buyout, Google continued to maintain ownership of a majority of Motorola Mobility patent portfolio. Motorola, on the hand, got to retail over 2,000 patents, and a number of cross-license agreements.
Ever since the buyout, it was unclear how exactly Lenovo was planning to handle both the companies. It is not strange to see companies merging its divisions. The merger usually helps a company significantly reduce the time it takes in managerial processes.