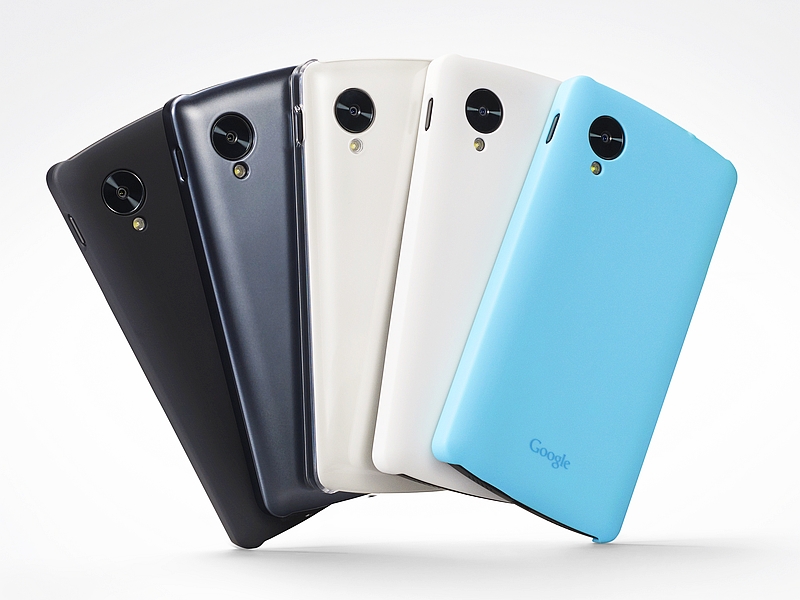 The rumoured Google Nexus 5 (2015) smartphone, expected to be made by LG, has again come under the spotlight as a new list of specifications have surfaced on the Web. The specifications come from China's popular blogging website, Weibo.
The post on the blogging website (viaPhonearena) shows an image mentioning the processor, display resolution, RAM, and camera details of the unannounced Nexus 5 (2015).
According to the post, the smartphone would feature a 5.2-inch QHD display resolution, which calculates to a pixel density of 565ppi, and will be powered by the hexa-core Qualcomm Snapdragon 808 processor along with Adreno 418 GPU. Besides sporting 3GB of LPDDR3 RAM, the handset would be housing a 13-megapixel camera powered by Sony IMX278 sensor, offering optical image stabilisation. No other details were posted on the website.
The post added that the rear camera on the LG-made Nexus 5 (2015) smartphone can also outperform the rear camera on the Huawei-made Nexus, something which remains to be seen. The front-facing camera is said to include a 5-megapixel sensor with f/2.0 aperture, based on the selfie image said to have taken by a Google employee from the Nexus 5 (2015) last week. However, there aren't too many days left before Google reveals the smartphones – the search giant generally launches the handsets in the latter half of October.
As for the Huawei-made Nexus smartphone, the device was recently leaked in a couple of images. The smartphone is tipped to sport 64GB of inbuilt storage and the MSM8994 SoC aka the Qualcomm Snapdragon 810. It may also feature a USB Type-C port. A 5.7-inch display, front-facing speakers and a fingerprint scanner are also tipped