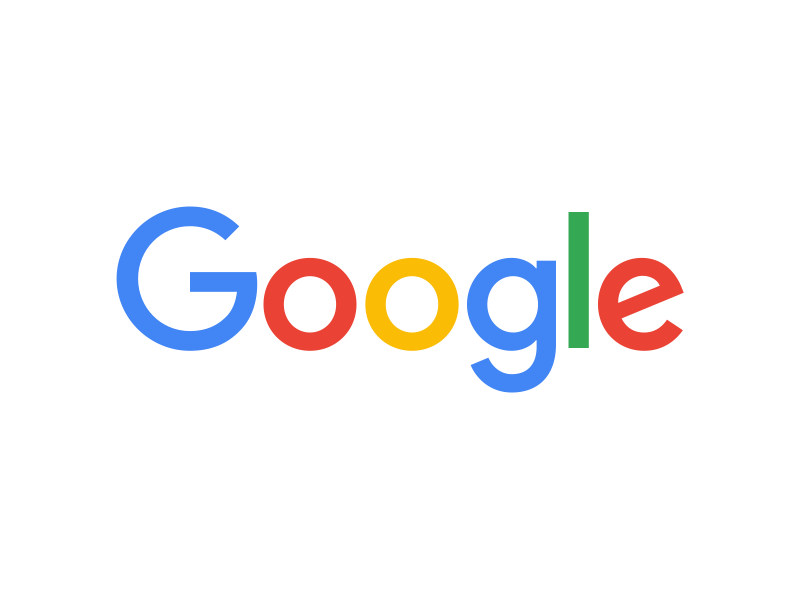 Following its corporate reorganisation last month, Google is making another major change – the company on Tuesday unveiled a new logo.
Google's new logo epitomises the company as it stands today, present on myriad devices rather than its humble roots of a single browser page. Apart from the redesign of the full logo, which while retaining the same colours for the letters features a new font, Google has also reimagined its little blue 'g' icon to a four-colour 'G'.
The updated logo features a sans-serif typeface, similar to the one being used by Google's newly created holding company, Alphabet. The new logo is already visible on its Search home page, and will roll out across products soon. It is the fifth such logo redesign since Google started in 1998.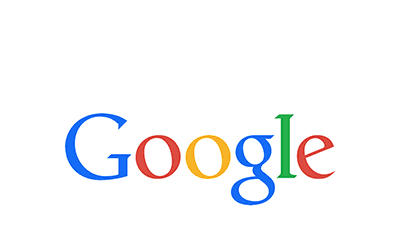 The Mountain View firm announced the new logo in a blog post, and said it will be visible in various forms across devices and interfaces, such as a new four-colour mic symbol (seen below) and a four-dot loading symbol.

The new logo comes three weeks after the company's surprise move to create a holding company called Alphabet to pool its many subsidiaries and separate the core Web advertising business from newer ventures like driverless cars.
The new brand identity "aims to make Google more accessible and useful to our users", the firm explains on its blog, adding that it has taken the 'best of Google' – simple, uncluttered, colourful, friendly – and embodied it in the logo.
Once upon a time, Google was one destination that you reached from one device: a desktop PC. These days, people interact with Google products across many different platforms, apps and devices-sometimes all in a single day. You expect Google to help you whenever and wherever you need it, whether it's on your mobile phone, TV, watch, the dashboard in your car, and yes, even a desktop!

Today we're introducing a new logo and identity family that reflects this reality and shows you when the Google magic is working for you, even on the tiniest screens. As you'll see, we've taken the Google logo and branding, which were originally built for a single desktop browser page, and updated them for a world of seamless computing across an endless number of devices and different kinds of inputs (such as tap, type and talk).

It doesn't simply tell you that you're using Google, but also shows you how Google is working for you. For example, new elements like a colourful Google mic help you identify and interact with Google whether you're talking, tapping or typing. Meanwhile, we're bidding adieu to the little blue "g" icon and replacing it with a four-colour "G" that matches the logo.

This isn't the first time we've changed our look and it probably won't be the last, but we think today's update is a great reflection of all the ways Google works for you across Search, Maps, Gmail, Chrome and many others. We think we've taken the best of Google (simple, uncluttered, colorful, friendly), and recast it not just for the Google of today, but for the Google of the future.