Oppo R11 Plus was announced earlier this month and will br available for sale from June 30. R11 Plus is a better version of R11 which is also available for sale in markets and is doing quiet well. The newly launched R11 Plus has been upgraded to attract consumers who want a smartphone with extra set of specs and will hit Chinese market this week.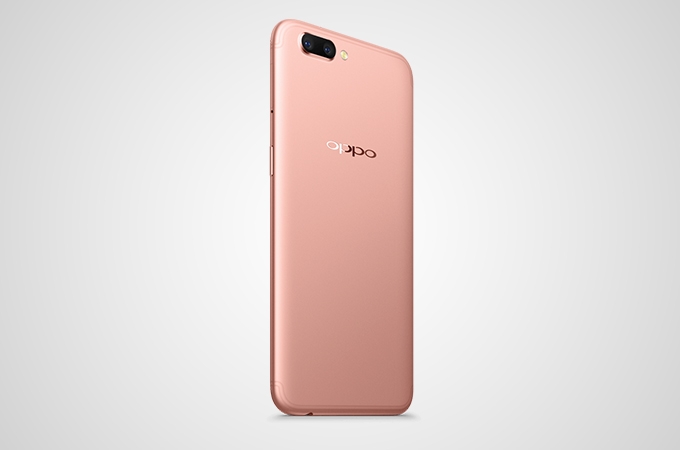 Oppo R11 Plus has Snapdragon 660 Soc which is the same processor powering the R11. However R11 Plus comes with a couple of extra RAM. It is euipped with 6GB RAM while R11 coes with 4 GB of RAM. R11 has 2,900 mAh battery whereas R11 Plus comes with a bigger battery which has a capacity of 3,800 mAh. Dual camera setup is the latest gimmick that has taken the smartphone world by storm and this feature is also Oppo R11's USP. R11 Plus has the same setup which is 16+20 MP dual setup on the rear and a 20 MP sensor on the front.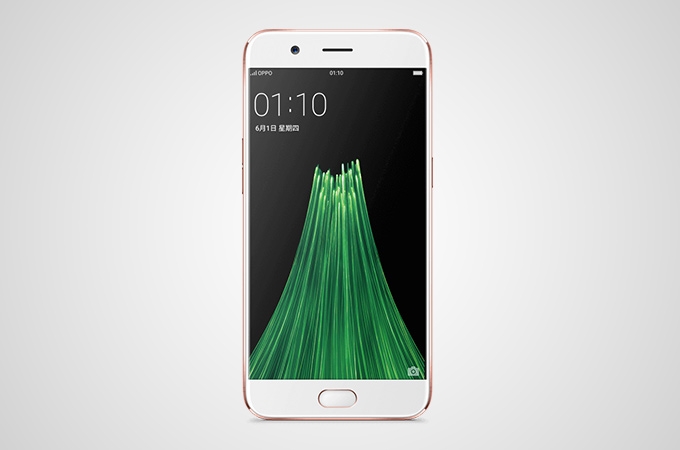 Oppo R11 Plus comes in three color variants Gold, Rose Gold and Black. Oppo introduces beautiful designs to consumers which is also the case for R11. R11 Plus is almost exactly similar to its predecessor except for the size factor. Chinese smartphone manufacturers are taking over the global market by introducing variants of successful handsets. This not only serves the requirements of consumers who want a particular set of specifications but also gives the brand an opportunity to create a dedicated consumer base.