The Taiwanese firm needs to pull something special out of the bag to avoid becoming irrelevant
New leaks suggest the upcoming HTC U could be more powerful than the excellent Samsung Galaxy S8.
A purported specs sheet for the unusual handset has been posted online, and points to a smartphone designed to take on the best on the market.
HTC has struggled to compete with Apple, Samsung and Google's flagships over recent years, but appears to be pulling out all the stops with the Android-running U.
Gadgets and tech news in pictures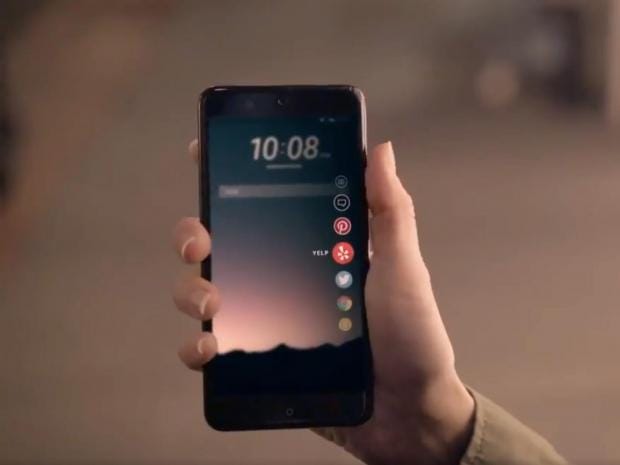 It will feature a Snapdragon 835 processor and a stonking 6GB of RAM, according to Gear India. The S8, meanwhile, comes with 4GB of RAM, making it the less powerful of the two.
That said, the S8 isn't exactly underpowered.
We've experienced no performance issues during our time with it, with apps launching quickly and working perfectly smoothly.
The U is also expected to come with a 5.5-inch Quad HD display, IP57 water- and dust-resistance and expandable storage.
Camera quality has traditionally been one of HTC's weakest areas, so it will be interesting to see how the U's 12-megapixel UltraPixel rear camera and 16-megapixel "selfie panorama" camera compare with the Pixel and S8.
If that isn't up to scratch and HTC gets its pricing wrong, it's tough to see how the U will compete, especially when you consider that another outstanding phone, the OnePlus 3T, is available for £400.
That said, the HTC U could prove rather different to any other smartphone on the market, as it's designed to be squeezed.
It appears to have a number of sensors embedded in its metal frame, which will allow users to control the handset by either stroking or applying pressure to its sides.
The phone will be unveiled at an event on 16 May.