Now that we've taken a peek at the best PC games of 2017—so far, at least—it's time for our other biannual tradition: Rounding up some of the top PC games of 2017 that might have escaped your notice. The smaller indie titles, the B-games, the ones that slipped between the cracks here at the site and maybe slipped through the cracks in your Steam library too. New PC game releases are a dime a dozen these days, after all.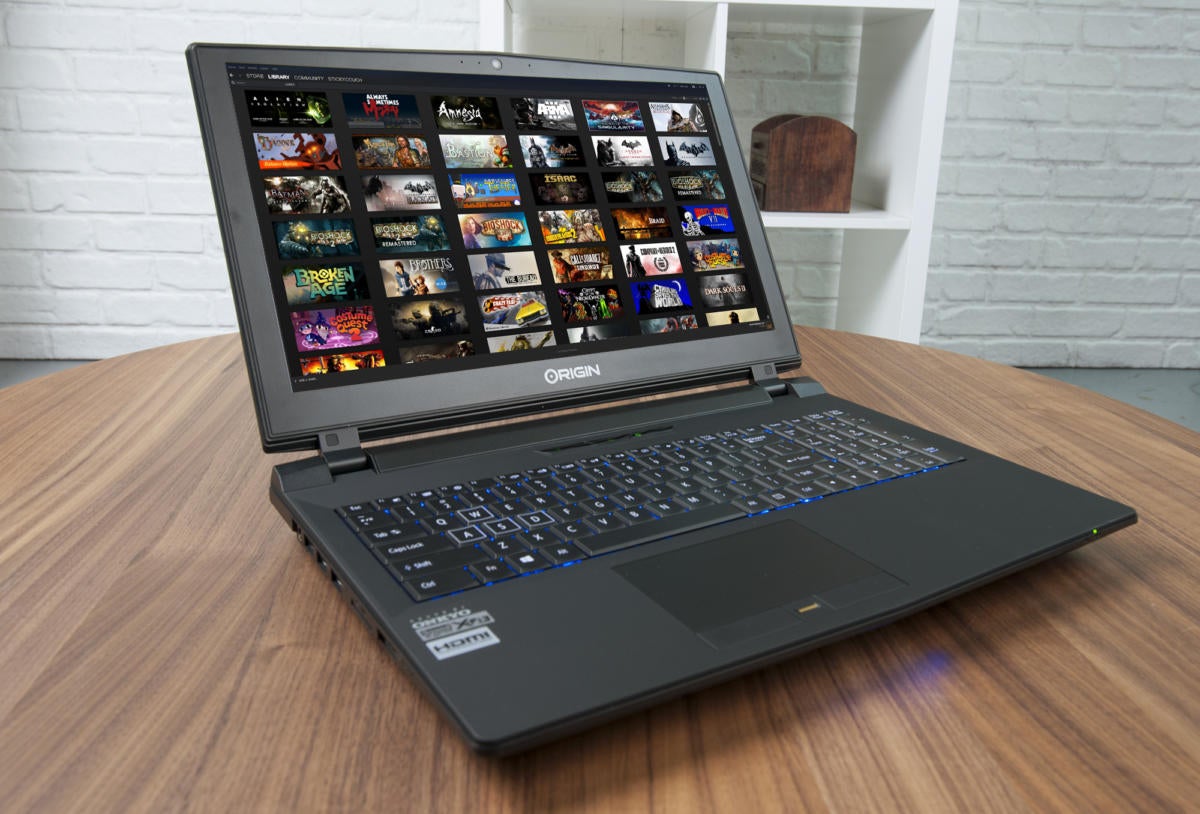 Some of these games have flaws, some are definitely suited for a niche audience, but they're all interesting—and ultimately that's what makes PC gaming itself interesting. All of these games can coexist on the platform. We're living in a golden age for games. We're spoiled for choice.
And here are 10 games that prove it—everything from a modern Where's Waldo to a Monty-Pythonesque point-and-click to a sci-fi detective story, and more.