Accidents happen, and people make mistakes. In fact, in today's social media, instant communication world, it can be very hard to prevent a mishap from blemishing reputation, creating serious complications for staff and business owners. When a crisis occurs, be ready to act swiftly and correctly, putting out the fire in the best manner.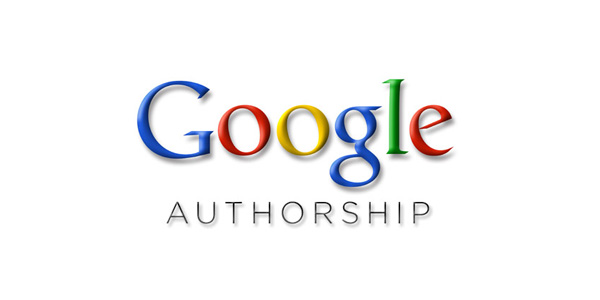 1. Enhance Communication
Complaints and trouble should be handled quickly, so have in place a chain of command, ending with someone who has experience to improve relations. For instance, should someone notice a hazard, you want to respond promptly, reporting and handling the danger. Days, in fact, hours, should not even pass as this could appear as negligence. To expedite efficiently, work with an outside network such an organization like responderhub.net. Allow experience to guide you, and get immediate input.
2. Remain Open and Friendly
Not every person is going to have a wonderful experience. Things happen. Don't face an obstacle with panic or anger. That could simply escalate matters; therefore, don't blame or attack anyone. Instead, approach all parties pleasantly, inquiring about the circumstances. Take notes, and observe, being cautious about the proceedings. You'll want to think about whether your establishment holds blame. If so, how can you make amends? For example, did a worker leave the water running after making a repair? If so, this cost the customers money and lost your corporation's trust. Consider paying a portion of the water bill as a good faith offering.
3. Be Proactive
Once friction is sensed, work with employees or clients to uncover the reason. Then, take initiative, implementing a new system or technique that could resolve the issue before it becomes major. For example, have you noticed complaints about how difficult it is to access services? What can you do to speed up attention? Look into hiring more hands or reworking how you get to jobs or customers. Simply showing effort may alleviate some frustration.
Remember that the customer is always right, whether they are or not. Get information, discuss matters and resolve problems as soon as possible.